Birmingham City were able to get a crucial victory over Burton Albion in the FA Cup to reach the fourth round of the competition. Sam Gallagher came up with the only goal of the game in the 56th minute to provide a victory for Birmingham at the St Andrew's stadium. The Birmingham team were coming into the game with a recent run of good form, which appears to be essential to the club getting out of the drop zone in the next couple of weeks. However, this task is made difficult by the distraction of the FA Cup. Any disappointing result in this competition's early rounds may have a spill on effect. Hence, manager Steve Cotterill was extremely keen on getting a win over Burton Albion, as Birmingham had been relatively treated kindly in the draw for the third round.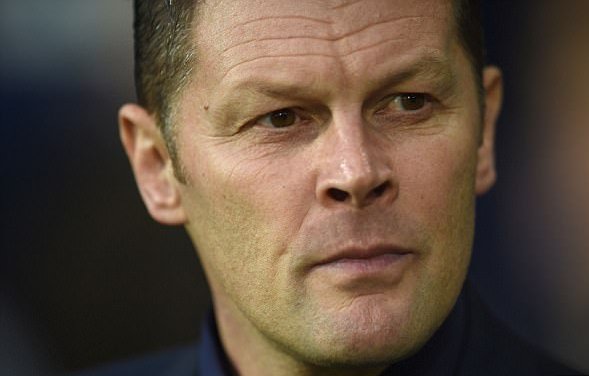 Cotterill will now be hoping that his team come up against a top outfit in the latter stages of the competition. After the game, the manager admitted that it was extremely important for him to retain the momentum of the squad. Hence, he decided not to make any significant changes to the starting line-up, which has performed well in recent weeks. Apart from the victory, the result also provided the third consecutive clean sheet for the team. Cotterill says that this helps Birmingham build on the recent form.

"I had a long chat with Nigel Clough before the game. We both put out unchanged teams as we wanted to maintain our recent momentum and fortunately for us we were able to win. What pleased me with our third successive win is that it was also our third successive clean sheet. If you have a clean sheet it means you don't lose and this is something we've been working on as it is a big confidence boost for the team," said Steve Cotterill.