Dinosaurs exist in football and most times their job is to keep the wheel turning by achieving the base minimum. Tony Pulis did it for years at Stoke City while Sam Allardyce did it at every club he coached. It turns out, Neil Warnock was close to replicating his stable magic at Birmingham City.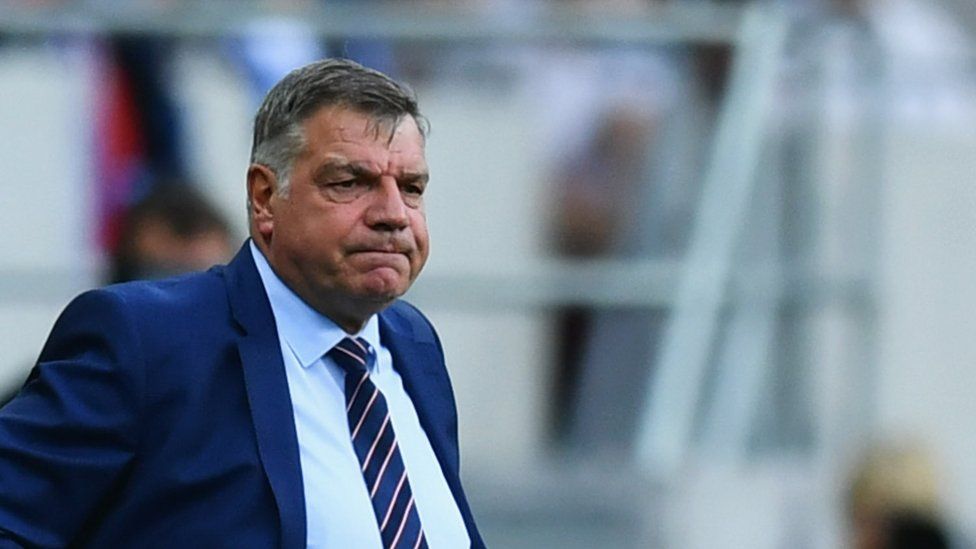 Unlike the other two, Warnock is mostly none for engineering promotion of smaller teams from England's lower football tiers to the Premier League although he was never able to keep them there for long. That sort of made his niche as the guy you want to hire when trying to gain promotion to the Premiership and the guy you want to fire should you want to remain there and not go down.

This very quality made many clubs overlook his controversial character because he mostly always did the job he was hired to do.
That magic has however turned out to be missing for some time now. His team recently lost the South Wales derby to Swansea and the next fixture against Birmingham City may have him reminiscing what if given that he almost ended up there few years ago.
Few years ago, club chief Gianni Paladini was on the verge of bringing the former Queens Park Rangers coach to St. Andrews as a Director of Football but the deal never really materialized past rumor mills and the predictions of local tabloids.
Paladini and Warnock's friendship which goes way back only served to fuel the rumors. The Italian was the same man who gave him the QPR job that saw the English man lead them to the Premier League.
Given that some of his edge when it comes to coaching, was going away appointing him to be in charge of the Director role at Birmingham City seemed to make sense. Alas, we will never know how that'd have turned out.