After being forced to watch majority of their team forced onto the sidelines due to one injury or the other, Birmingham City are preparing to infuse much needed backups at the club to insure against the case of the huge impact loss experience by the team whenever important members of the squad go under the knife.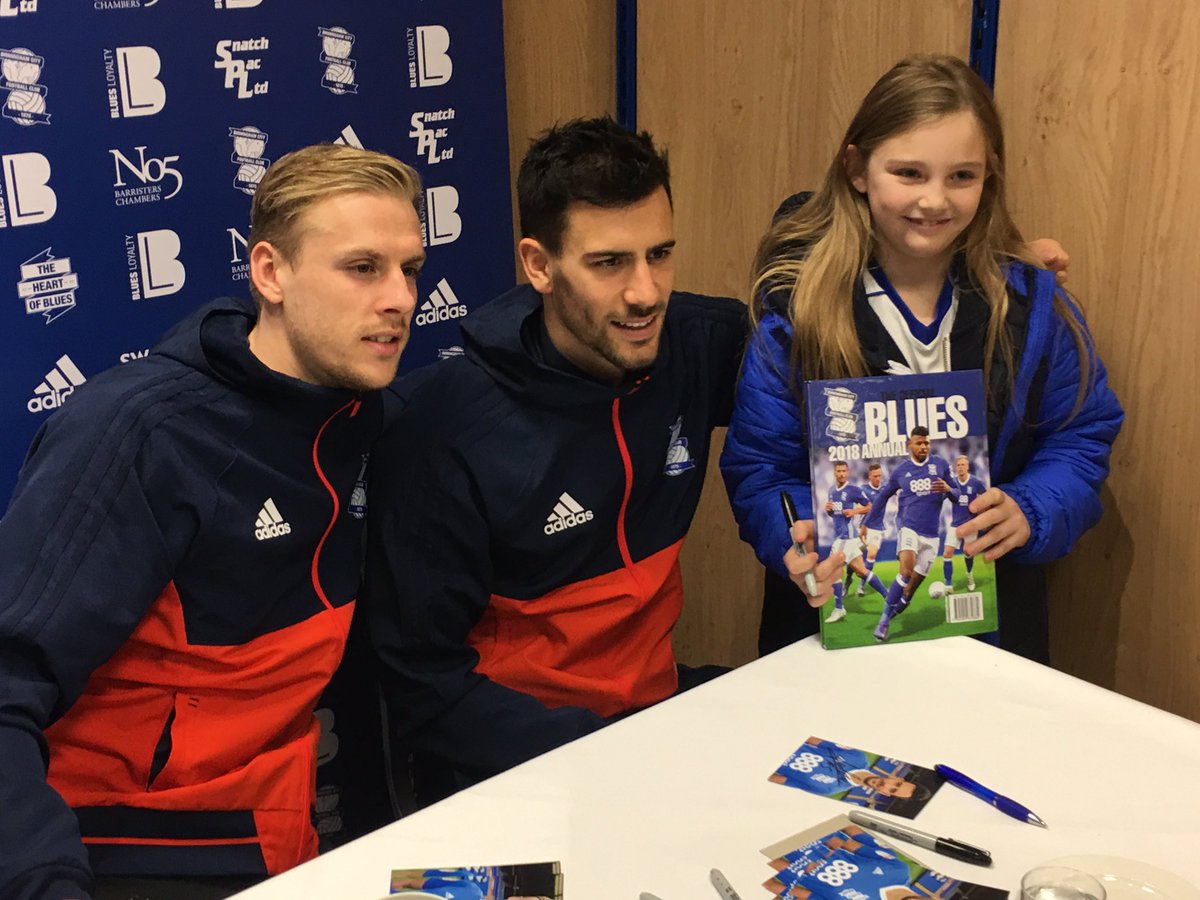 Dan Crowley, the latest important piece of the puzzle forced to miss their last two encounters has been cleared to line up against Hull City when both teams face-off over the next coming match day.
Meanwhile,
Marc Roberts and Jake remain out till next year
. In their absence, the less experienced has been entrusted with the task of filling in for the seniors well enough till they return. Should January still delay them, Birmingham boss Pep Clotet has revealed that he will have no choice but to cut checks for new players.
The Spaniard however maintained that a barrage of new faces is the last thing he will need to see among his squad. Other than positions that will improve their scoring chances, he is not so keen on flooding his squad with players whose role won't be well defined thus ended up occupying space and the team's wage bill.
Chances are the team may also end up not making any signing of their choice given that the only kind of players seeking to join new teams are ones that are usually fed up with their current team. For a business they prizes loyalty above every other thing, having a player whose loyalty depends on a lot of things is the kind of thing to usually avoid.
The absence of Jake and Roberts can double as a chance for the younger players to stake their own claim for the available positions.