Birmingham City fans were stunned and also delighted with the signing of former hot prospect AlenHalilovic at the end of last year. He signed a short-term deal at the club until this summer having joined on a free transfer.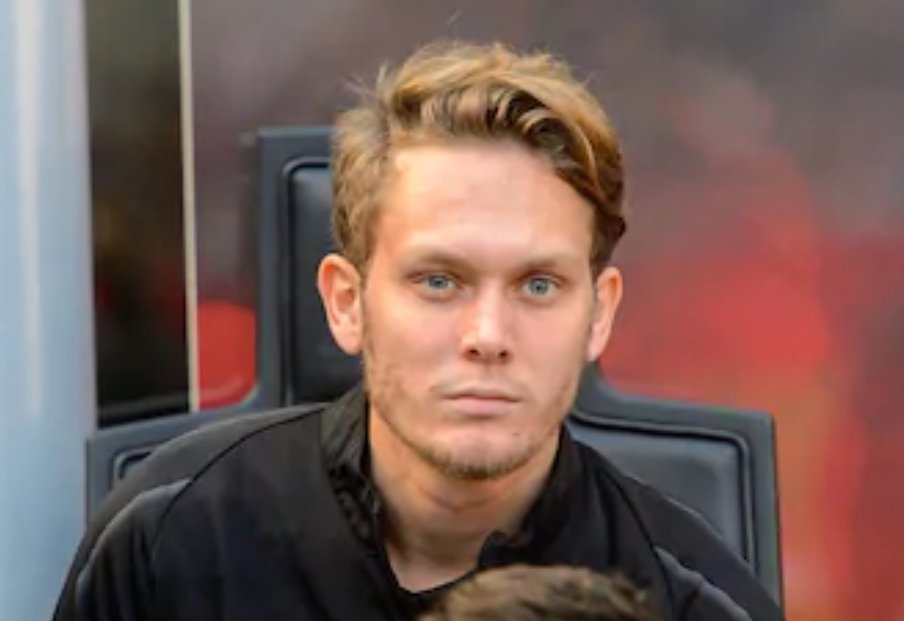 His contract at Birmingham City runs out in the next one month and reports in the media claimed that clubs from other parts of Europe are keen to sign the 24-year-old midfielder.
AlenHalilovic moved to Birmingham City in November 2020 and didn't make his debut until the next month as the Croatian international had to wait for his international clearance. His debut for Birmingham City came in the 1-0 away win over Bristol City on December 5, 2020. The Ex-Barcelona and AC Milan midfielder came on as a second half substitute. His first goal for Birmingham City came in the 2-1 win over London outfit Queens Park Rangers (QPR) in February.
Halilovic has scored one goal in his 17 appearances in the English Championship since his move to Birmingham City.
On the interest on the Birmingham City midfielder, the report from Croatian media outlet tportal claimed that the player has interest from Spain, Italy and Turkey. It was also revealed that Halilovic has interest from elsewhere in English football.
Birmingham City manager Lee Bowyer wants Halilovic to stay at the club beyond his current contract and discussions are on with the player and his representatives to make that happen.
Halilovic has beena coup for a club like Birmingham City in the English Championship and the wish is for him to stay at the club. Birmingham City have not been challenging at the top of the English Championship. The club was involved in the relegation zonetowards the end of the just concluded season. In the end, Birmingham City secured safety with several games to play in the season.