Birmingham City will have to fend off English Championship rivals Middlesbroughin their quest to sign Nottingham Forest star Sammy Ameobi according to Football Insider. Sammy Ameobi has few days left on his current deal at Nottingham Forest and he's expected to leave the club when the contract expires.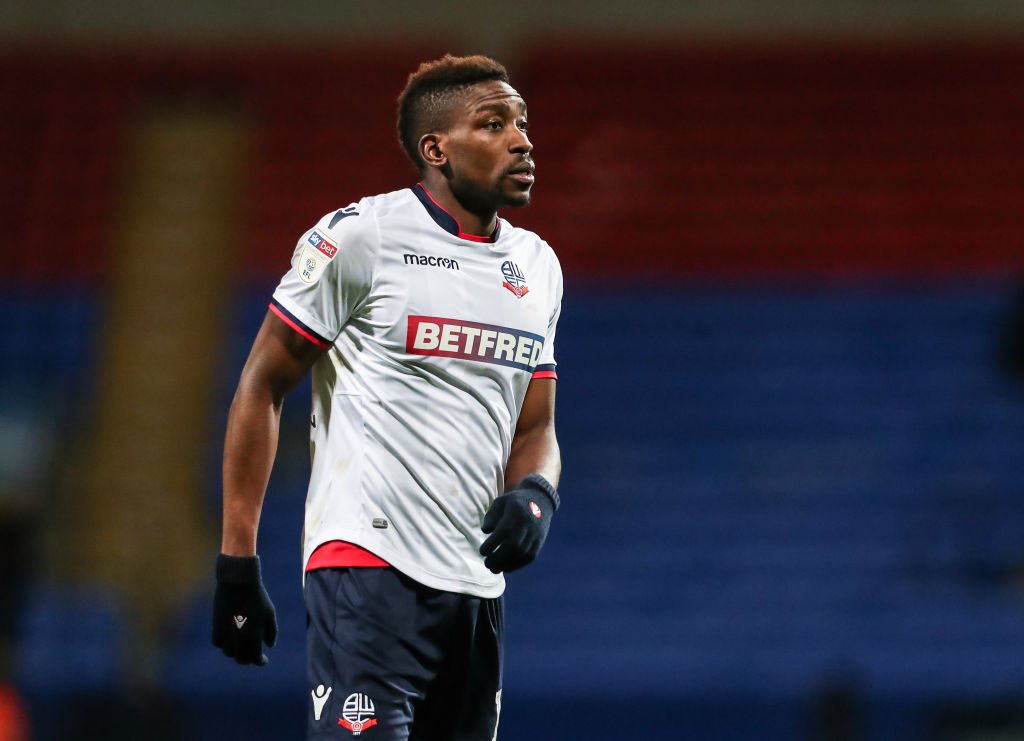 Middlesbroughwere the first club to show interest in the 29-year-old winger. The interest of the midlands club in the player was revealed by the aforementioned media portal last week. He had a loan spell at Boro while he was a Newcastle United player. Sammy Ameobi scored once in nine matches while he was on loan at the club in 2013.Birmingham City have now joined Boro in the free transfer chase for Ameobi
Ameobicame through the Newcastle United Academy before making his debut for the senior team at the Northeast club. He went on to play 70 times for the Magpies before leaving to sign for Bolton Wanderers in 2017. The ex-England u-21 international spent two years at Bolton Wanderers before signing for present club Nottingham Forest in 2019.
Since joining Nottingham Forest two years ago, Ameobi has scored eight goals and provided 11 assists for the English Championship team. The former Newcastle United and Middlesbrough player has featured 81 times for Nottingham Forest in all competitions since signing for the club.
Ameobi was not able to establish himself as a Premier League playerbut he has been able to do soin the English Championship and it's not a surprise that clubs like Boro and Birmingham City want to sign him as a free transfer.
Birmingham City boss Lee Bowyer was a former midfielderat the club and he has done a good job since returning to the club as a manager. He led Birmingham City away from the relegation zone in the English Championship. Birmingham City finished the season in 18th position and nine points ahead of the relegation zone.