Birmingham City will be wary of potential clubs that will try to poach their youngsters as the summer transfer window draws nearer. The club have a couple of young talented stars that have come through their ranks in recent times, but the latest one that seems to be making headlines currently is Amari Miller who has been attracting interest from other clubs after being sighted as a potential future star.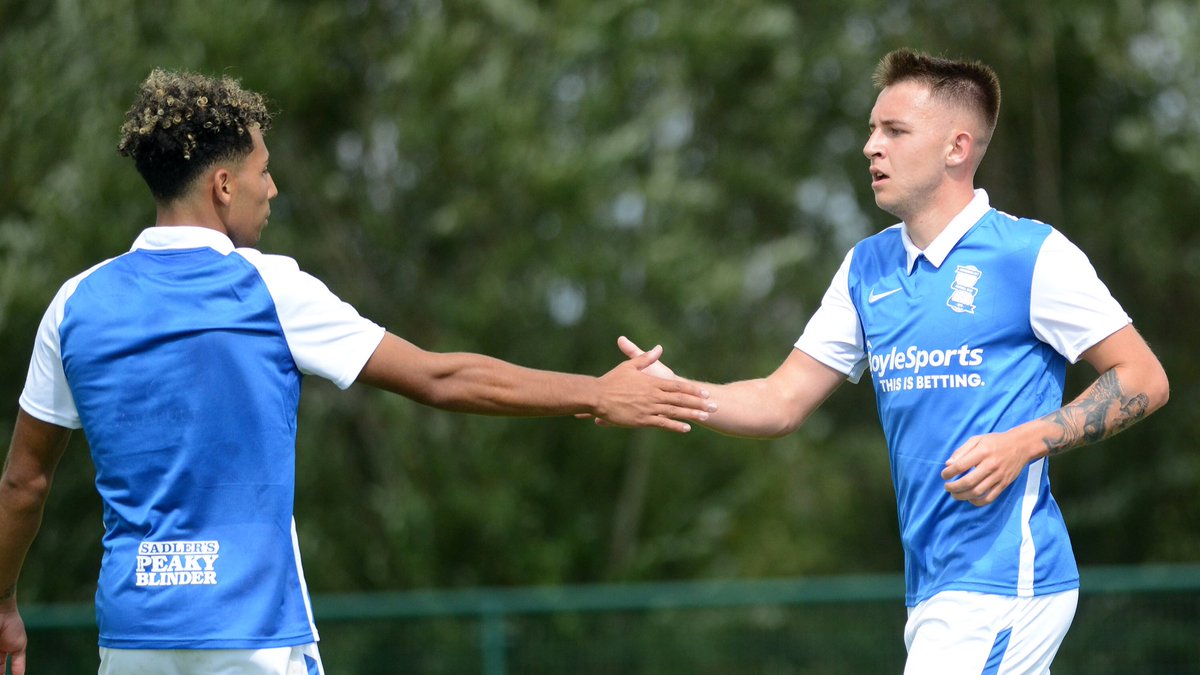 A couple of clubs, including Premier League outfit Everton, have been monitoring the young player's progress in recent weeks and have been planning to make an offer to Birmingham for his potential signing. Birmingham manager Lee Bowyer knows that the latest star to emerge from the club's talent factory is a target for a handful of clubs and has reiterated his desire to keep hold of him beyond this summer.
The 18-year-old bright talent has played a part in Birmingham's last two games, meaning he has now racked up to three appearances for the club in the Championship so far this season. Although those two appearances were from the bench, he has proved that he can always deliver whenever he's called upon.
At the beginning of this month, it was reported by Football Insider that Everton were looking at the youngster with the intention of making a move for him, but the report also stated that Birmingham would be more than unwilling to part ways with him anytime soon. The club, however, have plans to revamp the academy this campaign, and the plan would see them rename their youth set up B and C, instead of the regular Under-23 and Under-18 teams.
The revamp could see a host of young talents leave the club, but it does not look likely that Miller would be joining the exiting party.