English Premier League giants Manchester United are popularly known for producing some fine talents through their youth academy and they have maintained that status for decades now. They are also well known for the habit of integrating these young players into the first team and handing them debuts but while some of them will not perform up to expectations, in the long run, a lot of others will go on to live up to the hype. Over the years, the likes of Marcus Rashford, Scott McTominay, and Mason Greenwood have all risen through the ranks at Old Trafford and they are currently constantly competing for places in the first team.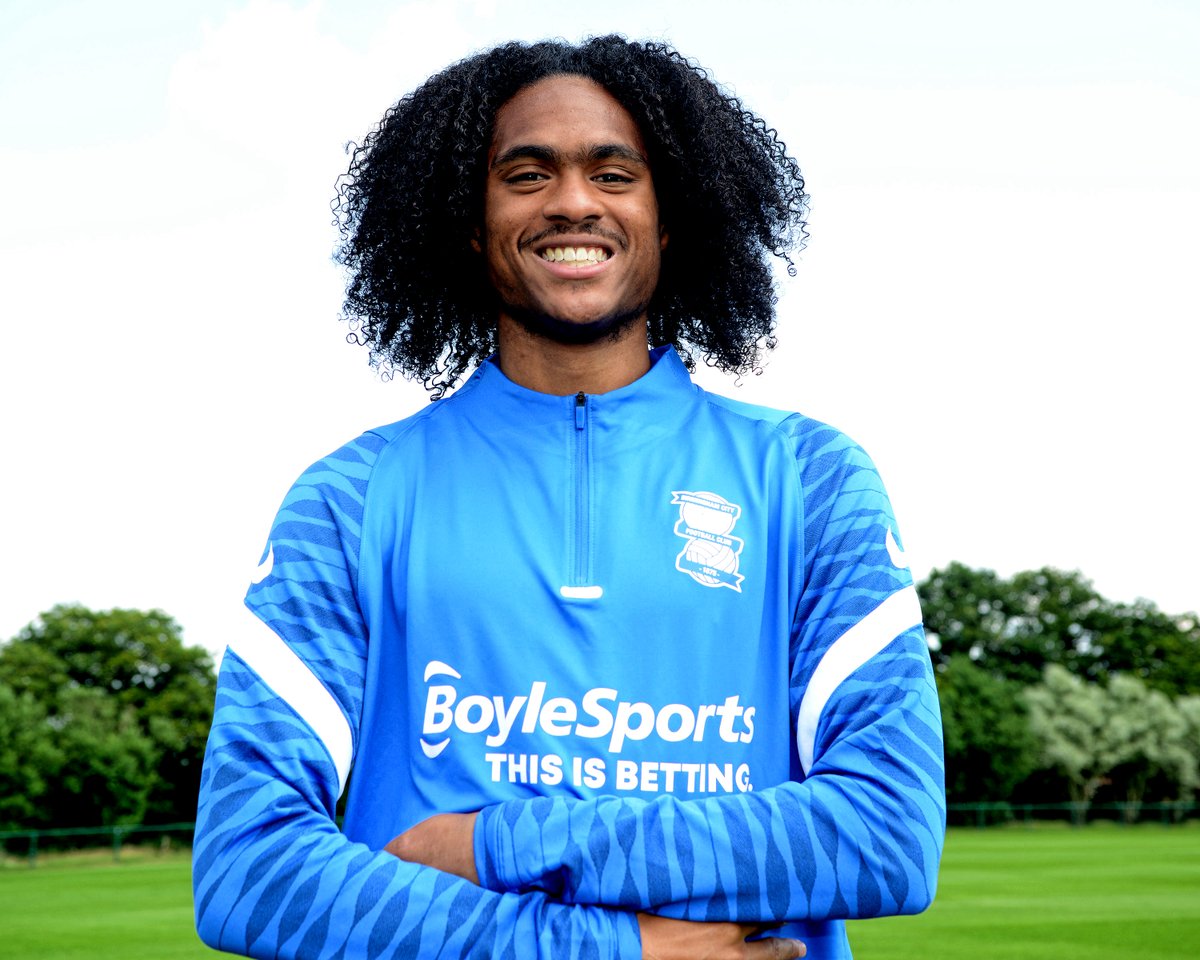 One of the most promising youngsters that have come out of the club's famous academy is Tahith Chong. The young attacking midfielder is not very happy that he has not been able to permanently find his way into the first team but truth be told, it's not the manager's fault. Olé Gunnar Solksjaer is under pressure to win titles at United and it will be hard for him to put faith in youngsters instead of using the top players that will promise him more assured results on the pitch.

After already spending last season on loan at German Bundesliga side Werder Bremen, Chong thought he had done enough to earn himself a spot in the first team but that seemed to not be the case. He was sent out on loan again this summer to Birmingham City so he can secure more playing time.
Solksjaer is said to be a fan of the youngster but being that he will find it hard to offer the player playing time this season, the manager felt it was best to send him out on loan. Chong was named the man of the match for a brilliant performance on his debut for Birmingham and he will be hoping he can have a great campaign to convince the United manager that he's ready for. United career.