Championship club Birmingham City have sacked manager Garry Monk after just over a year in charge of the club.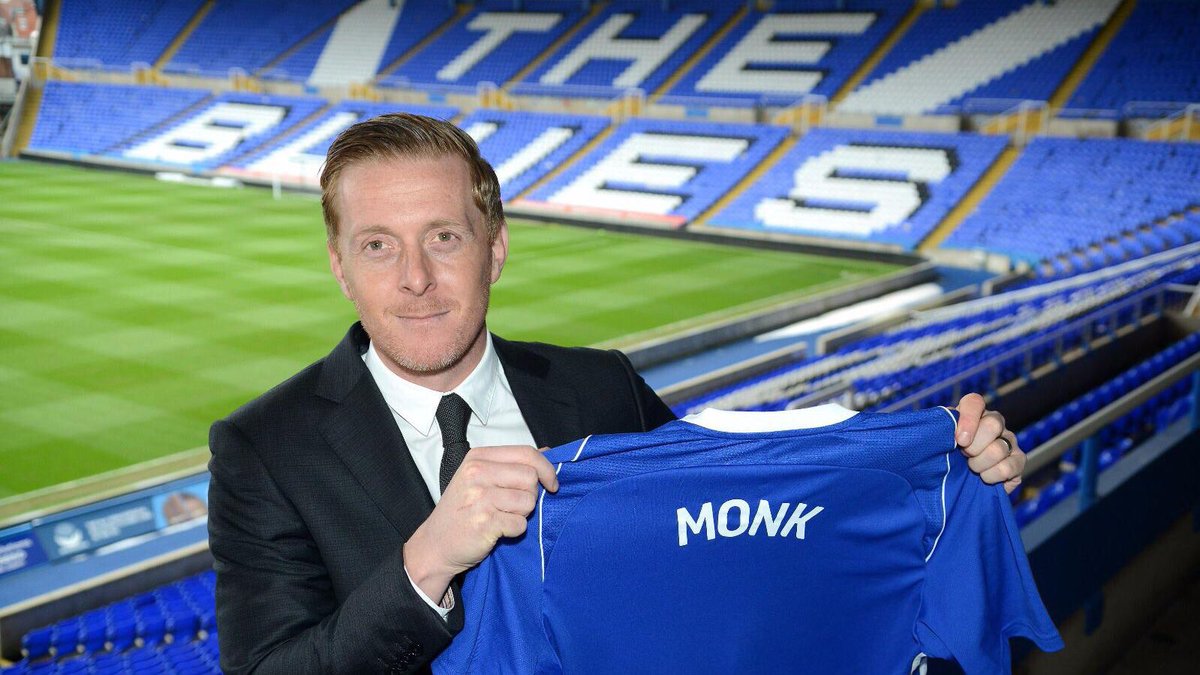 The club made the announcement yesterday after a meeting among the board of directors over his future. According to the statement released by the club the board of directors believe that the club needs a new direction.
Pep Clotet has been elevated as the interim manager pending a search for a new coach. Monk had been appointed as the coach towards the end of 2017/2018 season and helping the club to escape relegation.
Last season he was on the brink of making the playoffs last season before the club was deducted 9 points by the EFL because of Financial Fair Play irregularities.
It had been widely reported last month that Monk would resign from the club after losing star player Jota to rivals Aston Villa. However, it seemed like that issue had been resolved but from this latest development Birmingham have decided that the former Swansea player is not the right man moving forward.
Birmingham City with this decision could be plunged back to the old era of the club bring run hapzardly. According to reports from England owners were concerned by a record of only seven home wins in the league last season,
Monk was a well liked figure at Saint Andrew stadium and his sacking would come as a surprise to many given his successful stint at the club. This saga is remiscisce to Gary Rowett's sudden departure, when Birmingham were in the Championship's upper echelons and his ill-fated replacement by Gianfranco Zola.
The crux of Monk's backroom team – including first-team coach James Beattie – are expected to remain at the club.
It remains to be seen who the club has lined in store to takeover from Monk with not many names reported by the local media. Birmingham finished 17th position last season 9 points from safety.