It is now becoming a tradition at Birmingham to breed young, talented stars that would go on to make a name for themselves in a bid to earn big moves to top European clubs. The Birmingham City academy has done well in recent times to produce a crop of young, hungry players who would end up catching the eye of top clubs across Europe, with the latest on the lost being Jude Bellingham.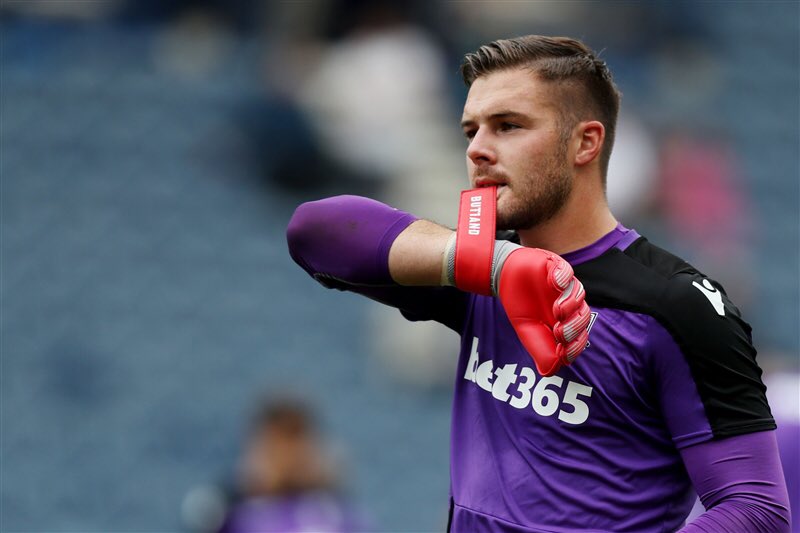 Bellingham was Birmingham's best player at such a young age but because of his excellent performances, he attracted a lot of interest from clubs abroad and eventually signed for German Bundesliga outfit Borussia Dortmund last summer. Bellingham was just one of the top players that have come through the ranks at Birmingham, including the likes of Demarai Gray, Jack Butland, and Nathan Redmond.It looks as though Birmingham are not done yet and have produced yet another exciting talent. According to reports, Liverpool have signed the club's latest prospect, in the person kg highly-rated teenage sensation Calum Scanlon. The 15-year-old is said to have completed his transfer to Anfield to join the young Reds at the reserve team and cost the Anfield club around £500,000.
Scanlon has been dubbed the new Jude Bellingham due to his great footballing intelligence at such a young age, coupled with his desire and hunger to play football. Scanlon can play on the left (wing-back and flank) positions and has played for England at the youth level. He is considered as a future star and the next big thing to be produced by the Birmingham Academy, with several European clubs locked in the battle to sign him before he eventually signed for Liverpool.
He will now have the chance to make a name for himself at Anfield and possibly earn a first-team call in the nearest future.