Birmingham City have won their first league game of the new English Championship season with season following the 2-1 win at home to Huddersfield Town. It took two games for Birmingham City to record their first win of the season as far as the second tier of club football in England is concerned.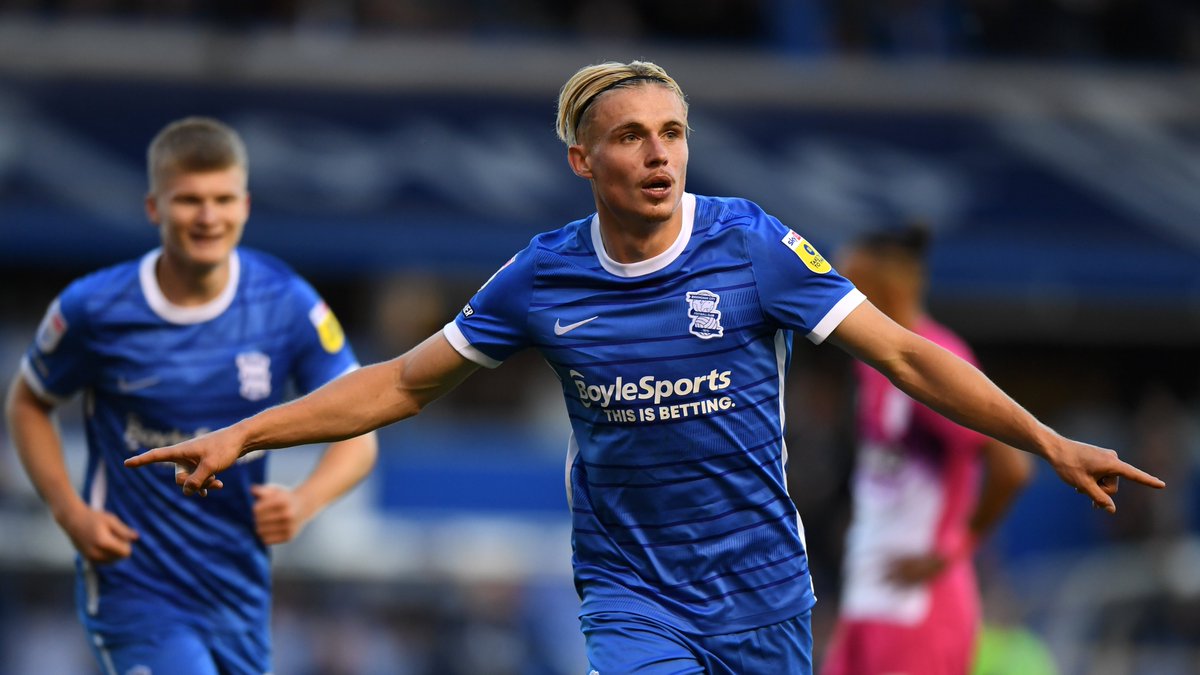 In their first league game of the new Championship season, Birmingham City could only play out a goalless draw with home team Luton Town.
Birmingham City were able to record a win over Huddersfield Town thanks to their first half performance. They scored twice in the first half on the way to a slender win over the Terriers. Scott Hogan got Birmingham City going with the first goal of the game after five minutes. Polish winger PremyslawPlachetadoubled the advantage for Birmingham City on the stroke of half-time to ensure thatthe hosts went into the break with a two-goal lead.Huddersfield Town forward Danny Ward halved the deficit for his team shortly after the hour mark and it turned out to be a consolation goal after Birmingham City held on to secure a 2-1 win.
With the slim win at home to Huddersfield Town, Birmingham City are now the new leaders on the English Championship log. They have four points from two league games thus opening a one-point lead at the top of the table ahead of the games involving the other teams in the Championship this weekend.
Huddersfield Town are at the bottom of the league table at the moment after they lost their second successive game at the start of this season. The Terriers came close to securing promotion to the Premier League before they were beaten by Nottingham Forest in the Championship playoff final. They have not been able to build on the giant strides from last season.