Birmingham City will be without Jacques Maghoma for this weekend's visit from Sheffield Wednesday. The winner of the team will not meet his former team after being injured just before the match half-time after evening victory over Reading on Tuesday. But Blues boss Garry Monk does not expect the 31-year-old will be absent for a long time.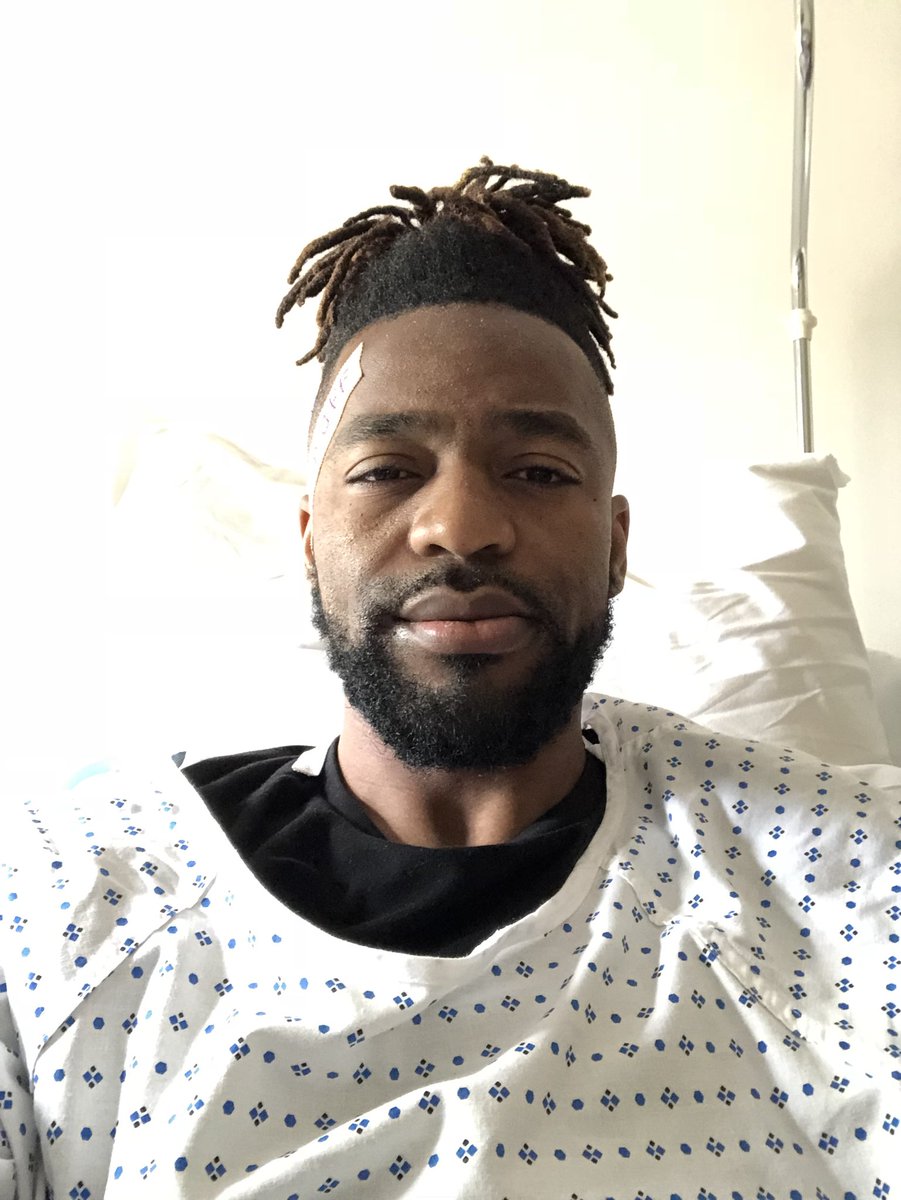 Monk said, "He twisted his ankle, today he is going for a scan, so we do not know the full extent. We do not think it's too serious – just a bit of swelling, so probably unlikely for this weekend. We really do not know anything before we get the results back, exactly what the prediction will be. It seems to be stable according to doctors, we are very hopeful if it is this weekend, in case he misses out on the same, there will be nothing further than that."
In the championship, Mahoney has made a previous start, and behind him, Monk Beryly Lubala and Viv Solomon-Otabor,
young people are there to call. Blues had both on the pitch at the end
of the Reading game
as part of a youthful XI who wobbled towards the end of a game that was won.
"It's the type of squad we have this season because of the kind of circumstances we are in. We need young players. The question is "Are they ready? Probably not, but it is a case of need, this season. "When they get any chance, we want them to try and show what they can do. I believe Tuesday was a lesson for a couple of younger players, in those important last ten minutes. We little shaken and badly disciplined in some certain situations. But, then I spoke to them – not just those but the entire team".