Birmingham City have suffered a lot from lack of potency in front of goal this season, and it's becoming bigger trouble than first feared as the season's fixtures come in thick and fast. The club are looking to turn things around but won't be able to get any shot at doing that if they don't sign a proven goalscorer anytime soon.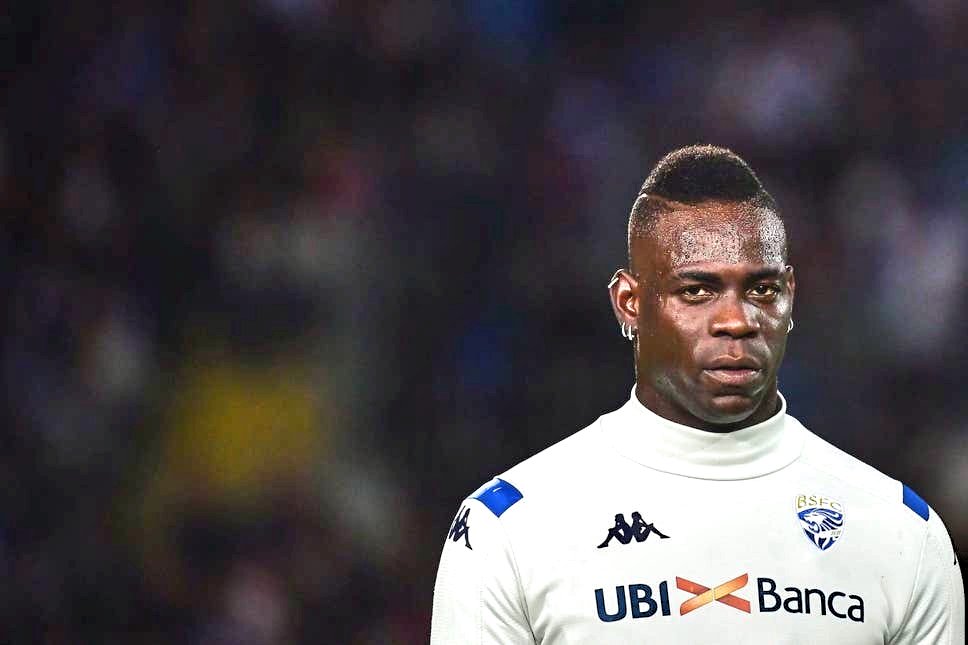 Someone that fits such a bill is former Manchester City and Liverpool forward Mario Balotelli. The Italian is not a new name in the game. His name brings up memories of several controversies in the past. He however does offer a proven goal-scoring threat on his day.
Balotelli is currently a free agent after he left Brescia
when last season came to an end. He has been training at Franciacorta as he remains in search of a new club. He has been linked with a move to Barnsley and Watford in the past weeks, and Birmingham are the latest club that may likely move to get him to put pen on paper.
Some Birmingham City fans were asked if the addition of Balotelli to the team would be a great move but they had mixed reactions and responses.
One fan said instead of the club signing Balotelli, they should allow him to join Watford and get Troy Deeney. A second fan simply said signing Balotelli is trouble waiting to happen, and the move shouldn't even be one that has to be put into consideration.
When asked, a third fan answered that he doesn't have the minerals to play for any club in the Championship. A fourth fan was asked and even though he didn't mind welcoming Balotelli into the team, he was concerned about the former Italy International's attitude and said if he now has a better attitude, then there wouldn't be any problem.